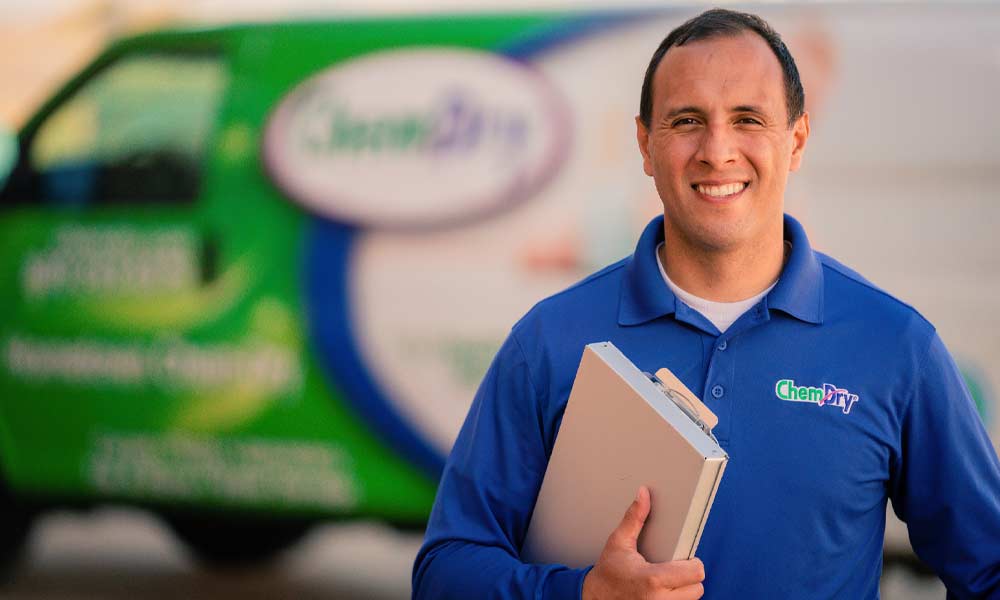 Water Damage Restoration in Mount Vernon WA
Water damage requires you to act fast! We are your prepared and qualified water damage restoration service, you can count on us. Our customers in Mount Vernon, Anacortes, Burlington and Sedro Woolley have become long time and satisfied clients. Chem-Dry of Mount Vernon believe in honest pricing, and offer hard-working professionally-trained technicians.
About Our Water Damage Restoration & Repair Services
At Chem-Dry, we know how destructive water damage can be to your home and its value. Our water damage restoration experts can help repair and remediate water damage in your home, giving you peace of mind.
Whether it's a once in 100-year flood or a leaky roof, water damage is not something that should be overlooked. Even the smallest of leaks can lead to mold and mildew growth, which can seriously impact your home and your family's health.
Excessive moisture in your carpets or flooring can:
Lower your home's air quality

Lead to cracks in foundations and eat away at structural supports

Result in expensive repairs to flooring, carpet, and other possessions
Chem-Dry professionals will inspect the area to quickly detect the source of the water. Once they discover the origin of the water, they will develop a water damage restoration plan and walk you through the best solution.
Your family's health is important to us. During water damage restoration services, we will take steps to minimize any disruption caused by the repair work. We work in the most time-efficient way possible to ensure that you can get back to enjoying your home as soon as possible.
Remember Chem-Dry of Mount Vernon. When it comes to the best water damage restoration service in your area, Chem-Dry is your best choice. Our goal is to provide you with a clean and healthy home. Our hope is that you become a long-time client for years to come. We are proud to serve Mount Vernon, Anacortes, Burlington, Sedro Woolley, with industry-leading services.
Get Your Free Water Damage Restoration Quote Today!
Contact us to get a free quote and request a service appointment. We'll discuss your needs, provide you with a no-obligation quote and can begin the cleaning process at your convenience.