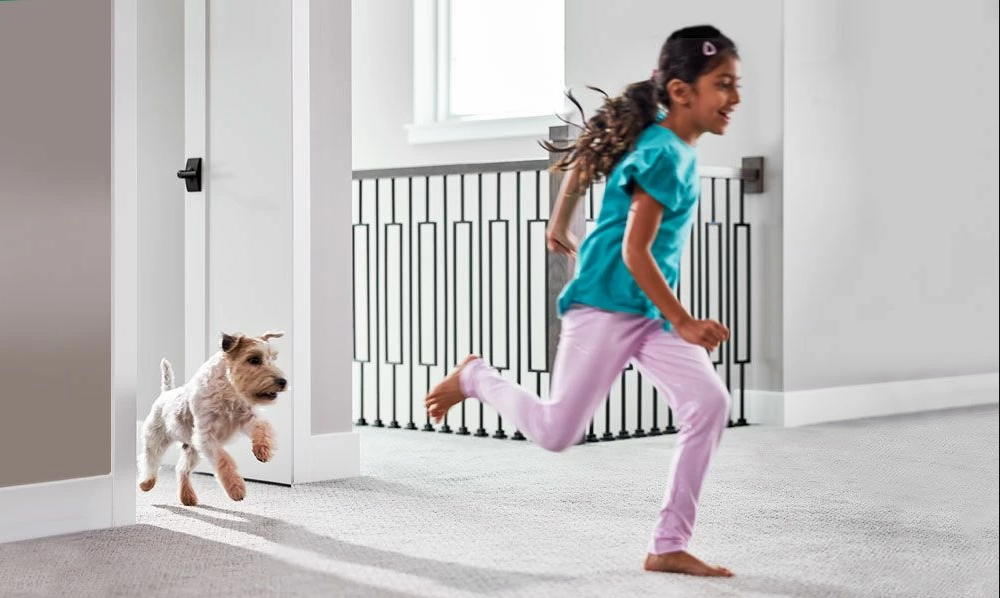 The Importance Of Cleaning & Maintaining Your Carpet
MONDAY, DECEMBER 5, 2022
The carpet in your home gets a lot of foot traffic. Whether you vacuum your carpets once a week or everyday, it is still good to have your carpets cleaned by professionals. Here are 10 reasons why you should have your carpets professionally cleaned!
Professional carpet cleaning removes dirt, grime and other allergens that vacuuming alone can not.

Removes dust mites that may have made a home out of your carpet.

Improves your indoor air quality, which makes it easier to breathe. Carpet acts as a air filter and like any filter it has to be cleaned

Prolongs the lifespan of your carpet, removes particulate soil that is abrasive, scratches and wears out carpet fibers causing them to look dull and worn.

Removes spots and stains you didn't think could be removed.

Removes nasty odors from your carpets.

Eliminates dust build-up. 

Your carpets can have a fresh and brand new feel again.

Improves the appearance of your home.
Chem-Dry of Mount Vernon can provide you with a deep long lasting Carpet Cleaning
BACK TO BLOGS